create
your orban jungle
The quick, brown fox jumps over a lazy dog. DJs flock by when MTV ax quiz prog. Junk MTV quiz graced by fox whelps. Bawds jog, flick quartz, vex nymphs.
What The People Thinks About Us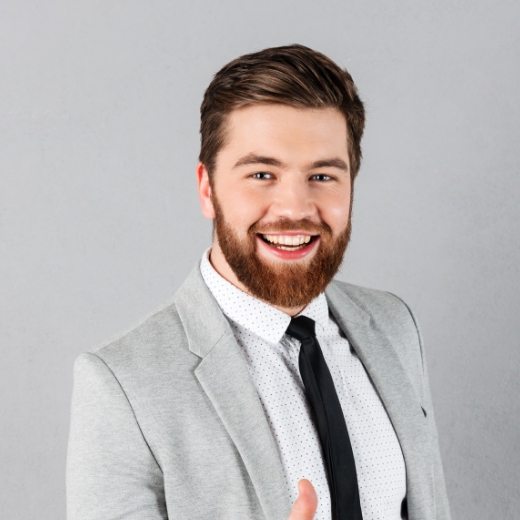 Dwayne Bender
one year with us
Connect with a live host to explore a variety of topics or browse our entire demo library. an experienced developer, we have an option for you.

Lukan Depina
one year with us
Create custom landing pages with Omega that convert more visitors than any website. With lots of unique blocks, without coding.

Charles Patterson
one year with us
consetetur sadipscing elitr, sed diam nonumy eirmod tempor invidunt ut labore et dolore magna aliquyam erat, sed diam voluptua.